The most necessary disinfection tool at home.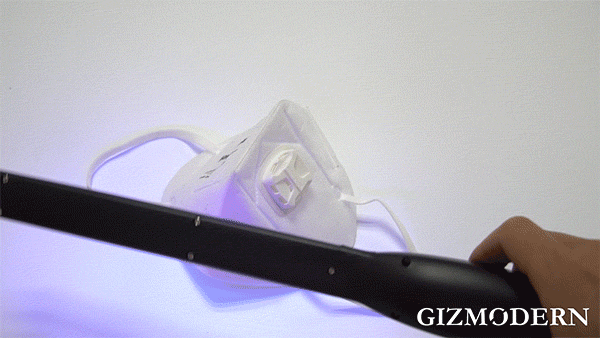 The special wavelength of ultraviolet light can quickly destroy the DNA of microorganisms, making them lose their ability to reproduce and survive.


Ultraviolet disinfection technology uses purely physical and safe sterilization methods.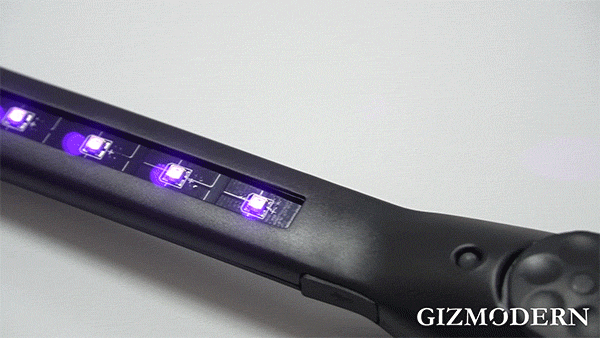 Suitable for disinfecting keyboards, sinks, mobile phones, clothes, sheets, tableware, glasses and other items.


After activating the switch, aim the ultraviolet light at the surface of the item (approximately 3 to 5 cm away from the item), and slowly move left and right for about 20 seconds to complete the disinfection.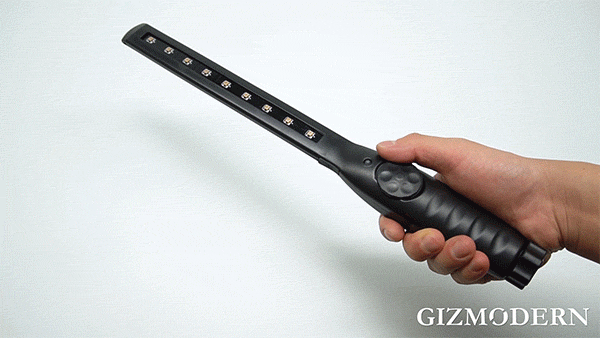 Disinfect the pet's bed regularly.


The one-click startup, simple and convenient.


Ultraviolet germicidal lamps should not irradiate the human body, including glasses and skin.

High-quality UV lamp beads and chips make it more effective.


---
EXPRESS SHIPPING

You will receive your products within 5 to 7 days after placing an order.

WORLDWIDE SHIPPING

We ship from Europe and we cover more than 170 countries.

100% SECURE PAYMENT

Maximum security guaranteed thanks to one of the most advanced encrypted systems on the market.